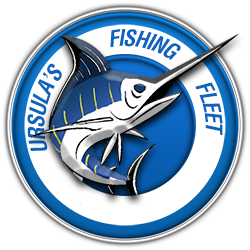 A couple of  "local"  americans won the first place for the Dorado and the Yellowfin tuna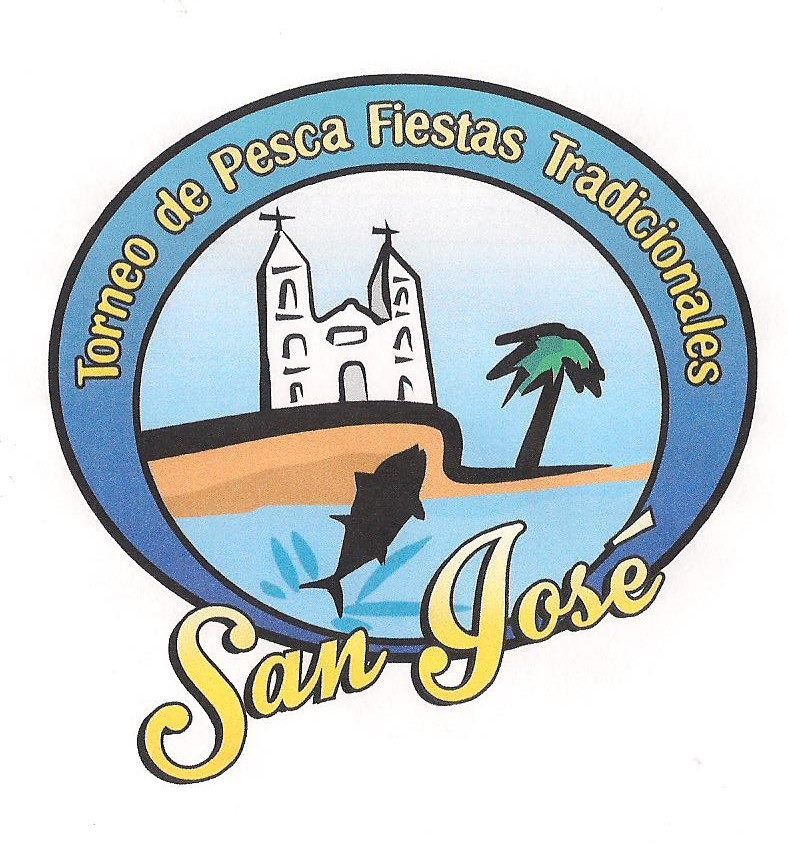 Divisions in the past "Torneo de Pesca Fiestas Tradicionales de San José",  sposored by the Municipal Goverment.
There were 3 brand new cars prizes for the first place in each cathegory, Sierra, Yellowfin tuna and for the King of the sportfishing fish; the Dorado.
And beleive it or not, an only 9 lbs Sierra, was the one who give to Manuel Pino, the 3rd Chevrolet.
Keep reading and find out more, leave us a comment.